Earphones
OverTone EP-101M
OverTone EP-101M redefines concept of sound involving and musical, delivering lots of pure joy to listener. Rest assured, that you've found an end game product, yet very affordable. You will be happy. Undeniably.
Overtone EP-101M earphones represent new quality in their price range. Compatible with every smartphone or tablet with 3,5 mm CTIA/AHJ* socket, this product was designed for people who like very well controlled, full bass, realistic, lifelike vocals plus detailed and smooth highs. Overtone EP-101M sound signature is very coherent; along with musicality there goes spaciousness and definition as well. This is our secret recipe for sound enjoyable all the way.
Unprecedented build quality
Durable
Aluminum drivers housing, very thick wire and excellent ergonomics are the reasons why you will love Overtone EP-101M.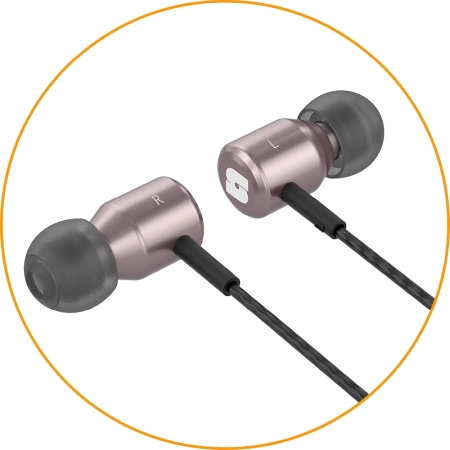 Versatility
Great sound and usability!
Lots of phone calls? Various music genres? Many different sources? Not an issue at all! Overtone EP-101M earphones will meet your expectations no matter the circumstances. Buil-in mic and remote will help you to manage your music and calls.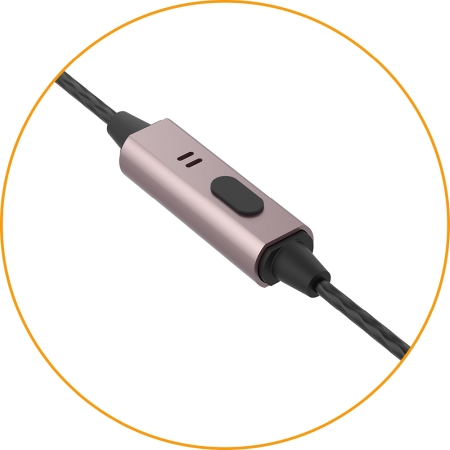 Excellent sound quality
Relax and listen to your favourite songs!
Very well controlled, defined and full bass along with clear, vivid midrange and fantastically pronounced highs without any sharpness at all, are the reasons why Overtone EP-101M sound is so complete and full ranged. Those aspects put in such unique way will make you lose yourself, we assure you.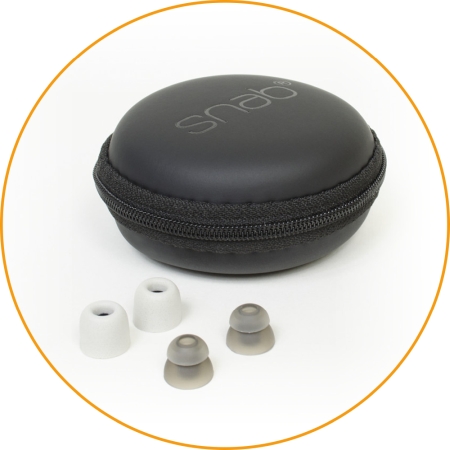 MODULAR EARPHONE CONSTRUCTION
CLEANLINESS AT HAND
Thanks to the modular design of the OverTone EP-101M earphones, you can disassemble almost the entire earphone's body without any tools. The use of such a solution helps in cyclic servicing of the channels, and at the same time reduces the chance of damaging the internal components.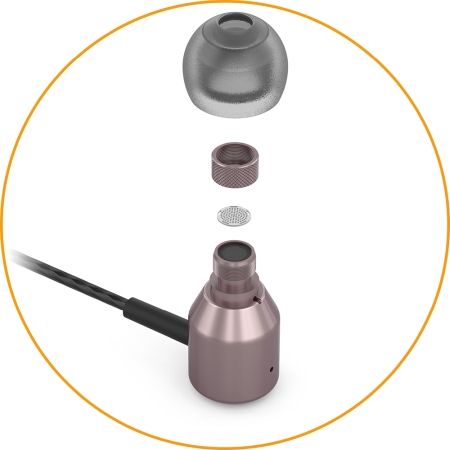 Awards
Praised not only by users
Specifications
Frequency range: 20 – 22 000 Hz
Rated Power: 1 mW
Max Power: 10 mW
93 dB S.P.L @ 1 KHz
Microphone sensitivity: -35 +/- 4dB
Impedance: 18 +/- 15% Ohm
Connector: 3.5 mm 90°Jack
Cable length: 1,2 m., Y-Cord
Microphone: Yes
Set includes
Overtone EP-101M
Silicone Ear Tips (S/M/L)
Silicone Ear Bi-flange Tips (M)
Foam Ear Tips 1 set
Shirt Clip
Hard Carry Case